Counselling provides an opportunity within a therapeutic relationship for individuals to explore difficult experiences and the impact of their behaviour on their relationships with others. It is a valuable tool in moving people on, either towards positive change or a recognition of their own unmet needs. The latter can assist in making decisions about children and their future with or without their natural family. ChildPlus Consultancy offers a range of counselling services to individuals, children, couples and families using appropriate theoretical perspectives such as Solution Focused Brief Therapy, Psychodynamic or Cognitive Behavioural.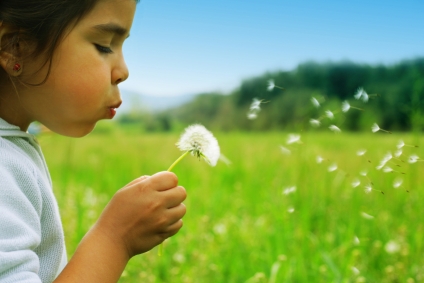 Counselling and Play Therapy with children around issues of sexual, physical and emotional abuse, rejection, loss and bereavement, and parental and sibling separation.
Counselling of adults around issues of their own traumatic experiences e.g. domestic violence, sexual abuse and the impact of these on their ability to meet their children's needs.